We're The People, Behind The People, Behind The Show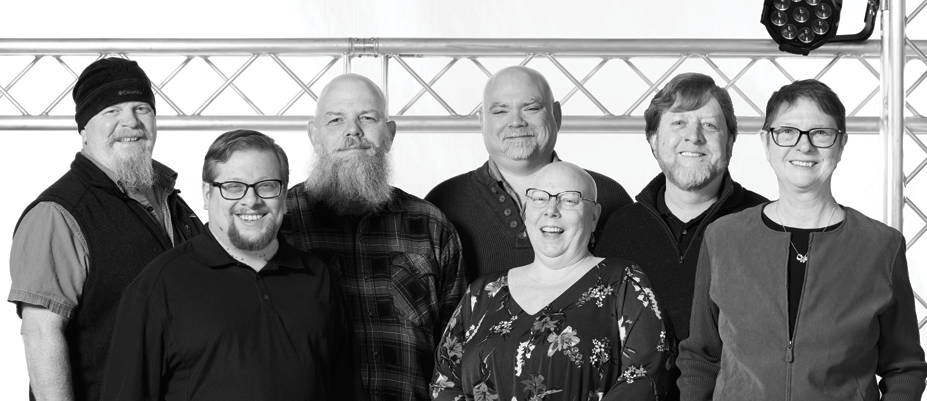 We're Production Advantage. What's the advantage? In a word, it's our people – and their years of experience in theater production. That's important, because we're living in an age of rapidly changing technology but faceless discount e-commerce, and expertise is becoming priceless. The expertise to make well informed decisions about what to purchase & how to integrate them intelligently into your existing infrastructure is becoming more and more valuable.
We're a bunch of theater professionals who are not only online; we're on top of the industry, we're all over your order, and we're behind what we sell. Which is another way of saying we've got your back. Because we're the people behind the people behind the show. We know the show must go on! Learn more about us.
Theater Clients We Serve Include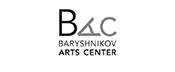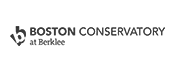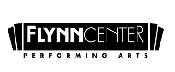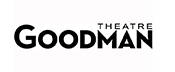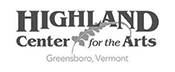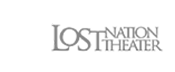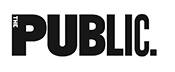 Serving the Theater Community
It is a full-time job to keep up with the volume of new technology, equipment, and accessories. Let Production Advantage do the homework and find answers to your questions, big and small. Whether your issue is a single product; lighting, audio, rigging, accessories, or a fully integrated system, all are important to us. We are authorized dealers for the brands we sell, and authorized service providers for many through our investment in training. Use our 250 years of combined experience in the business to best serve you personally. No matter what the specific area you represent; school, high school and college theaters, meeting, community theater, professional or band and choir design, or professional theaters. We can find the solution that works best for you artistically and financially, we're here to make you the hero. We've got your back!
The lighting market is expanding exponentially every day. We are the people who keep up with the market and can talk price point or artistic needs. Whether it is a new console, moving light or cyc light, trust us to give you personal attention. We've got you covered!
Your options are growing every day; widgets, accessories, tape, color media, cable are in stock and ready to ship. Call and let a friendly, knowledgeable, theater professional walk you through the clutter, We've got your back!
Theater rigging is highly technical and safety must always be the top priority. Production Advantage has certified ETCP riggers and designers who bring years of experience to your project. Get the right product at the right price. We're in your corner!
Sound in the theater has become more and more technical over the years. It's not just about a good amplifier and set of speakers in the system. It's about the quality and placement and so much more. We hear your concerns, we know the ins and outs of audio in all kinds of venues. Call us to guide you through the clutter. Let us fulfill your theater audio needs!
Theater Systems Integration and Installation
The integration of systems for a theater, church, school, public space or concert hall are all unique. We at Production Advantage have the years of experience to deal in any of these circumstances. Our track record speaks for itself. Call on our highly trained staff to develop your system plans. Give us a call to get started!
Theater Services and Repair
All of our service people are highly trained and certified. We have direct contacts inside the manufacturers to get any problem solved. Our technicians know their business! We are not a "One Man Shop". We're here to help!
Theater On-Site Systems Training
We are not just a computer taking orders. We are REAL people, theater veterans who are ready to go to your venue and provide the best systems infrastructure training possible. We match the level of expertise of your people and don't talk down to anyone. Trust the people behind the people behind the system!
Lighting Console Training
Audio Console Training
Magic Sheet Creation
System Pre-programming
System Configuration