Founded in 1978, Vincent Lighting Systems (VLS) provides a complete range of services for visual environments. Our team will provide an outstanding level of attention to your next show, project, or event.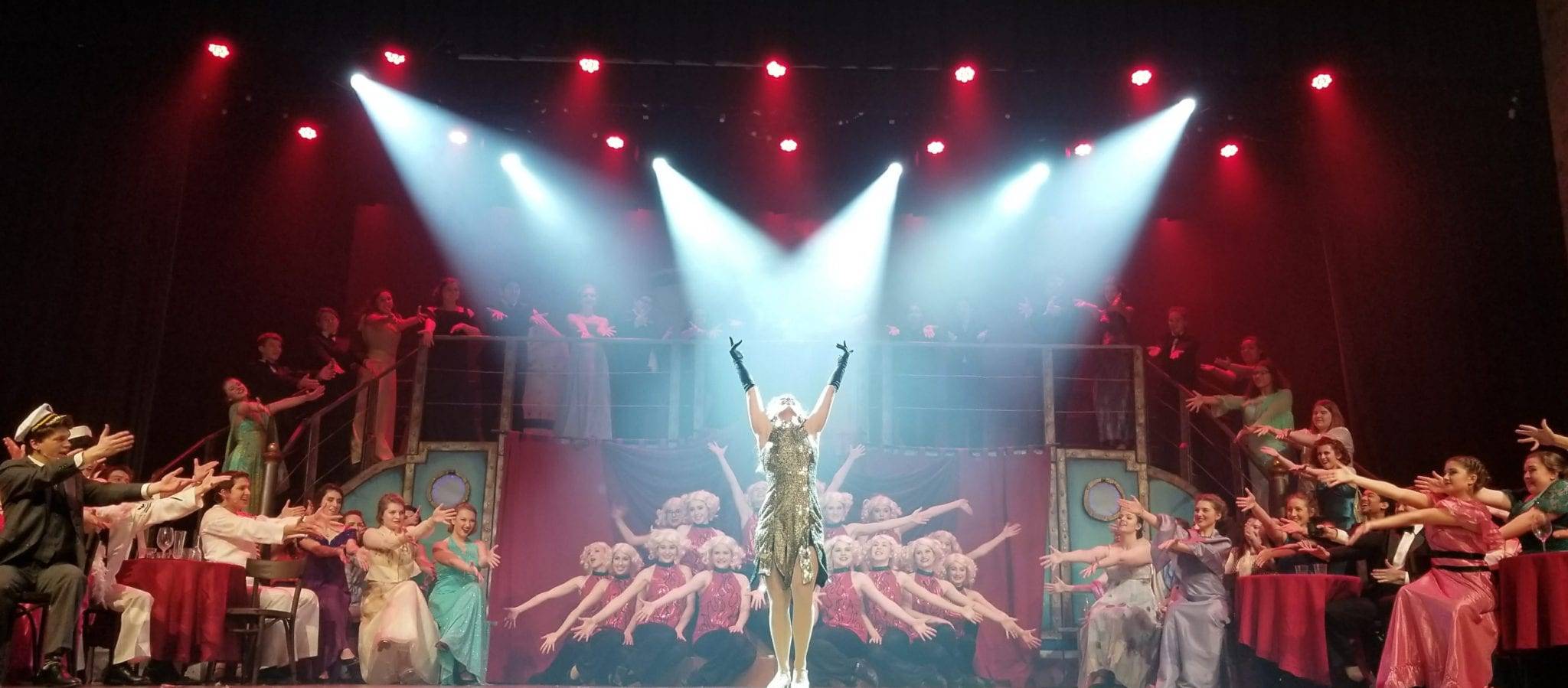 VLS provides reliable entertainment and architectural lighting and rigging products that are inspected, maintained and tested for compliance with industry standards prior to delivery. Our reputation for reliability is backed with a commitment to providing on-time delivery, a personal equipment operation guarantee and after-hours project, rental and production support.
Every customer of VLS can count on a dedicated team of certified and degreed lighting professionals with an accumulated 500+ years of industry expertise, all fully focused on delivering an outstanding customer experience.
Since 1978, the award-winning professionals at VLS have met the needs of entertainment and architectural lighting customers with the broadest range of equipment and products from more than 100 industry manufacturers. We have managed more than 10,000 projects and productions, including specialty architecture, bridges, theatres, schools, houses of worship, weddings and corporate events.
Reliable | Professional | Credible | Focused
Vincent has always gone the extra mile to ensure customer satisfaction and have
consistently made me feel valued and important.