We're The People, Behind The People, Behind The Service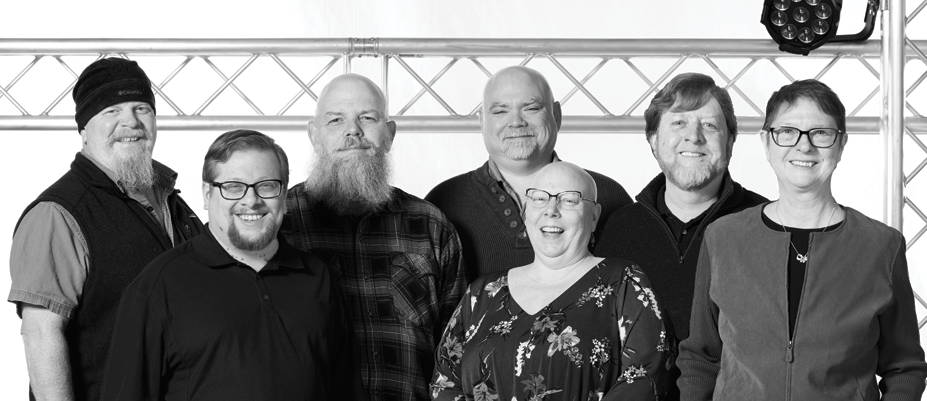 We're Production Advantage. What's the advantage? In a word, it's our people – and their years of experience in house of worship services. That's important, because we're living in an age when products, systems and individual parts are getting less and less expensive. But the expertise to make well informed decisions about what to purchase & how to integrate them intelligently into your existing infrastructure is becoming more and more valuable.
We're a bunch of theatre seasoned Vermonters who are not only online; we're on top of the industry, we're all over your order, and we're behind what we sell. Which is another way of saying we've got your back. Because we're the people behind the people behind the service. Learn more about us.
Houses of Worship We Serve Include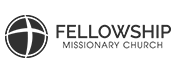 Serving the Houses of Worship Community
Churches, Synagogues, Mosques, Chapels & Cathedrals
In the broad world of house of worship, Production Advantage has provided lighting, audio and structures that make the sanctuary meet your every expectation providing solace or excitement as the ministries desire to instill in their congregation. A small intimate space for reflection or a fully equipped television studio package can be expertly designed to meet any need or budget. You can trust us to build an environment that makes the right visual statement.
Church Productions and Special Events

Whether you are planning your next Easter cantata, Christmas pageant, or Chanukah Festival of Lights celebration, we're here to help.
Christmas, Easter, Chanukah and other special events

Traditional and Contemporary Worship Services

Youth Groups

Revivals
Portable Churches

Vacation Bible School

Guest Ministry and Concerts

Lighting should direct and focus the congregation's attention on the message, without calling attention to itself. Our designer's can help craft a lighting system to meet any level of visual elements that meet your specific needs.
Safe and secure rigging and structures for support of lighting and audio, especially over the congregation, is critical to everyone's wellbeing. Our riggers know their business from years of experience with ETCP certifications.
Production Advantage has you, and your ministry, covered.
Speaker Mounts
Portable Staging
Trussing
Rigging Automation
Winches
Safety Equipment
Whether it is a single lamp or a replacement dimmer, Production Advantage is as close as your phone with many off-the-shelf supplies that can be shipped quickly, We've got your back!
Gobos
Scenic Supplies
Tape
Hearing the word of God throughout your house of worship is clearly is the most important element of the service. No system is too small or too big for our team. Let Production Advantage's experts craft your audio system to the highest quality standards.
Speakers
Consoles
Recording
Wireless Mics
IEM Gear
Processing
System integration and installation

When it comes to designing a total system of lights, audio and structures, Production Advantage knows your business inside and out. Our years of experience brings you the highest level of security in knowing you will get the best design and execution.
Streaming Services
Projection
Occupancy Sensors
Production Intercom
Remote Broadcast
Piping Service to facility
We provide dedicated service to your equipment, no matter where you purchased it. We have the best, well-trained technicians to respond quickly and efficiently. We've got your back!

When you purchase new lighting, audio or rigging equipment Production Associates is there to provide on-site training when requested. We want your staff, volunteers or professionals to get the most out of your hard spent money. We know what a large part of your budget can be tied up in these areas and we want you to get the most out of the purchase. We are here for you.

Lighting Console Training
Audio Training
Safety Training