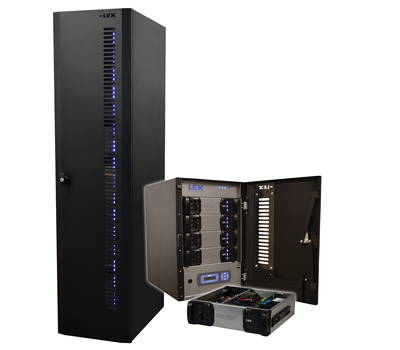 Power and Data Install Services
Why do I need to update our Power/Data Distribution Systems?
The theatre and entertainment technology industry is moving rapidly towards using LED's for main stage lighting. The power requirements are different. LED's often consume LESS power, but need it delivered differently than traditional fixtures. LED's also give us the creative flexibility to use color on the stage without needing to change out gels. This requires much more data than traditional fixtures did.
Let us guide you through the process of optimizing your venue to save you money on your power bill, and get you the creative freedom to light up your stage the way you want. Contact us today!