MIXBOOK is a digital swatchbook that enables users to pre-visualize their gel and LED colors, check how fabric will look under certain colors, how paint and set dressings will react, etc.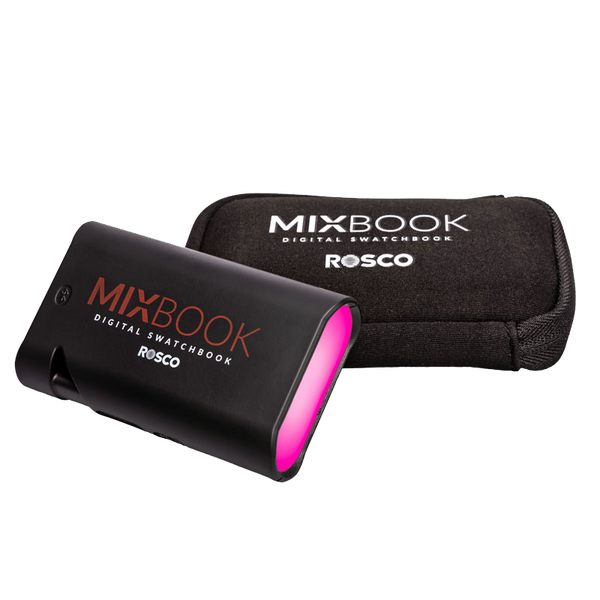 Made in the USA, this high-speed ratching wrench, is specifically designed to fit common bolts on fixtures and C-Clamps with 3/4", 1/2" and 3/8" openings. Built-In lanyard ring makes it safe to use at height.
FAST TURNAROUND
ON PO ORDERS
SAVE ON QUANTITY
BULK DISCOUNTS FOR COMMON EXPENDABLES
EXPERT SERVICE
1-800-424-9991
Free Gift with $500+ purchases made in Sept & Oct
The Essential Expendables
Cable Munkey Cable Management
Flyhouse Rigging Label Tape
Field Template Lite, 1/4" Plan
BlackTak Light Mask Foil Tape 2"
DMXcat Lighting Test Tool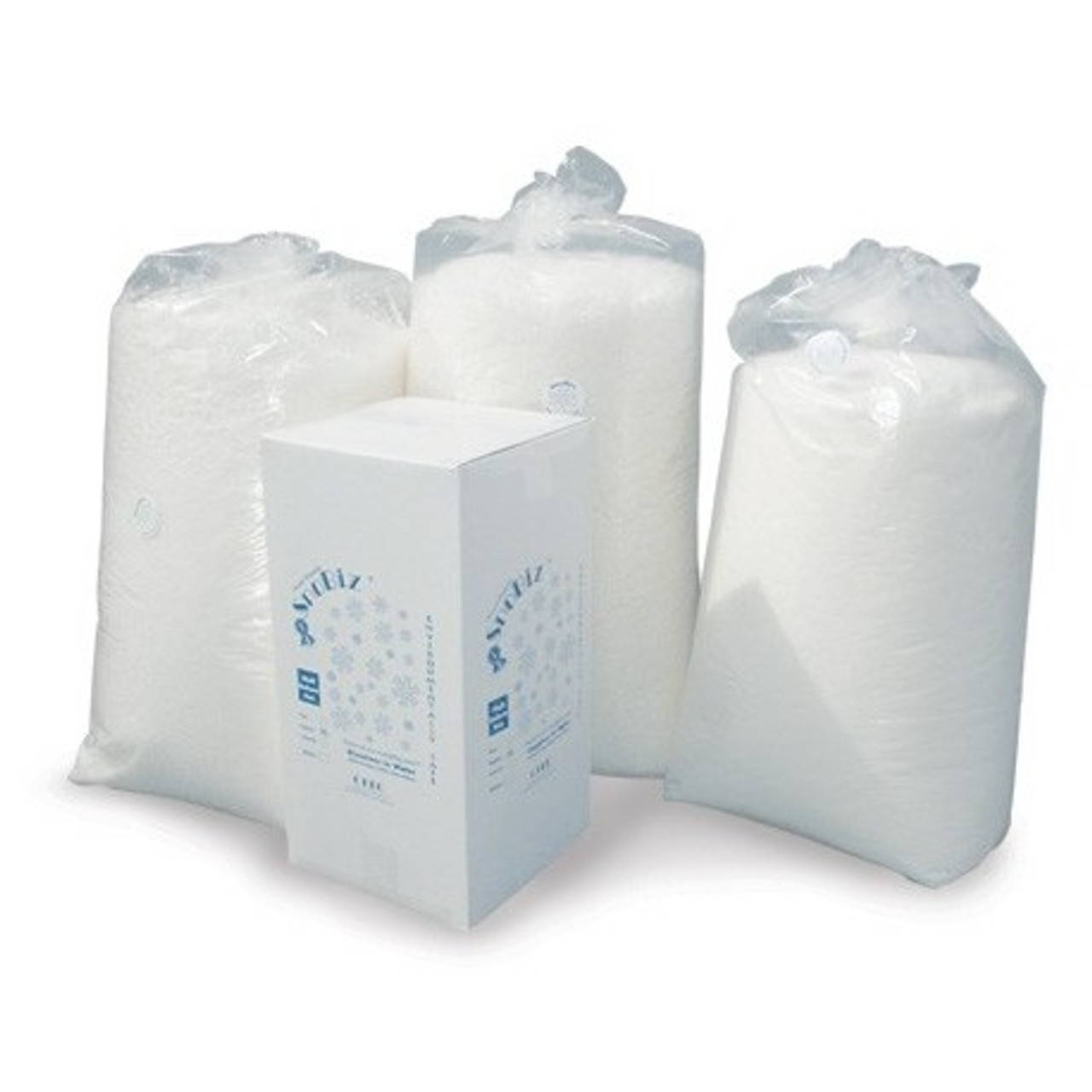 Versatile
Perfect for falling snow, ground cover, and set dressing.
Earth Safe
100% environmentally safe, melts away with water if used outside, no glycerides means it's safe for streams and lakes.
New Packaging
New shipping boxes for 2022 cuts shipping costs down while still delivering 10cu ft of snow!
Never too early to get a start on your holiday productions! Get the best Artificial Snow on the market! Larger flakes show up well in person and on camera. Will cover 120sq ft of area with an inch of snow and weighs less than 7lbs total!
Got Questions?
Meet the Team with Answers!
Experience
Our team has over 185 years combined experience in the Technical Theatre and Live Entertainment Technology Industry.
We've been there, hung that, struck it, got the t-shirt.
Options
We work with hundreds of vendors across the world to source products. We don't have everything up on the site... yet. If you don't see what you are looking for, give us a call or shoot us an email
Meet our Product Team; John, Cyd, Mandi, and Michelle. When you need gear, expendables, or advice, we are happy to be your first call or email. We are constantly working to stock those items you need to make your production look it's best and can't wait to help you shine.