It's here, time to dust off the more than usual accumulation of summer cobwebs from the recesses of our academic brains. The fall semester is upon us and Production Advantage has the tools you need, whether it's for in-person or virtual classes.
We know you get a million Back to School reminders. You have just as many choices as to where to buy your theatrical supplies. We hope you will choose Production Advantage.
We are funnier than most of the other guys and we have your back, when you really need it and when it's not so important. We are here for you no matter what.
2020 has been kind of "uncooperative" so far so we have added a few new items to our list as well as the tried and true necessities.
From Your Friends at ProAdv
---
Spike Tape
We have tons of spike tape in stock. We have a few kits to help you save time too.
We have added 2" Vinyl Tape in Green, Orange, and Yellow to assist in Social Distancing.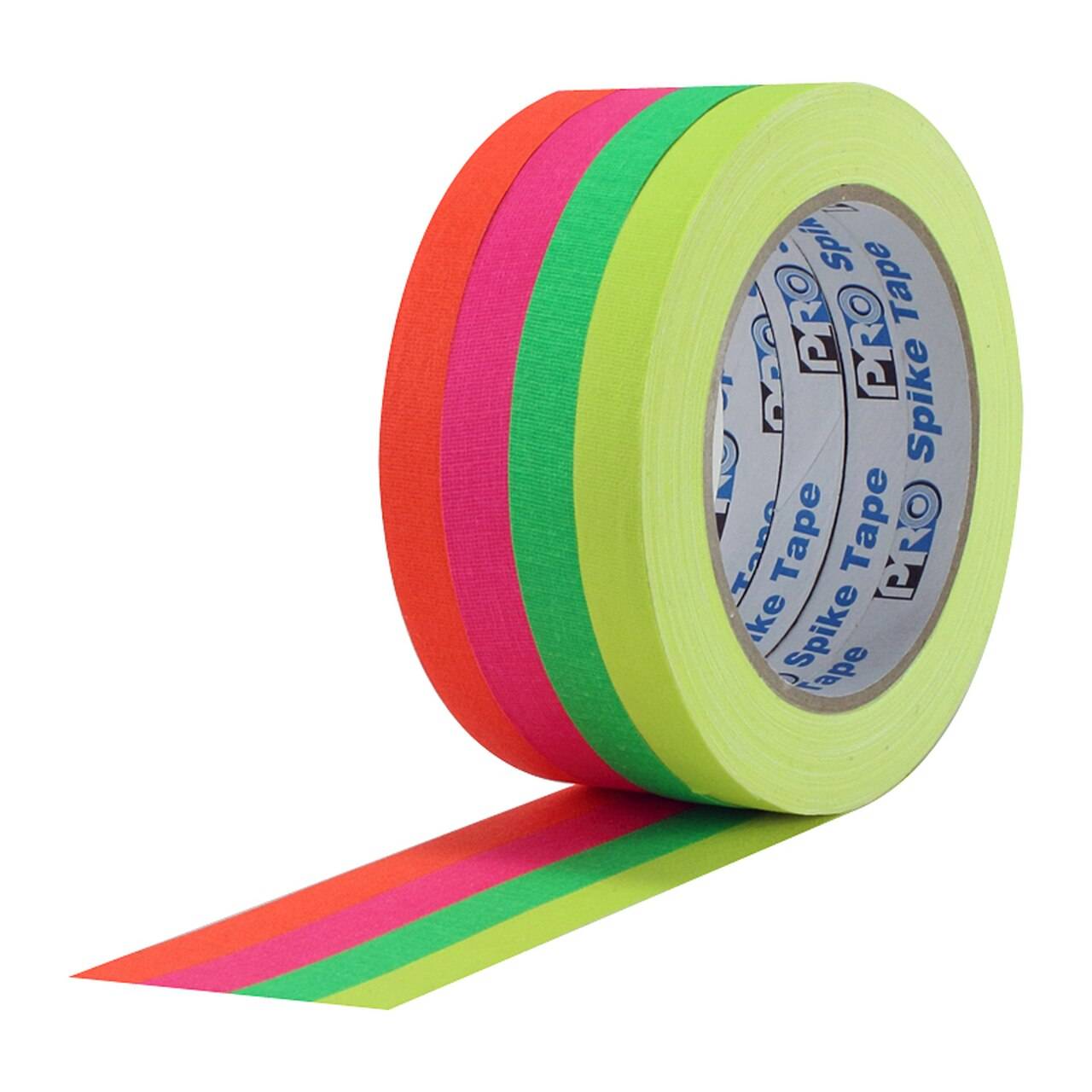 ---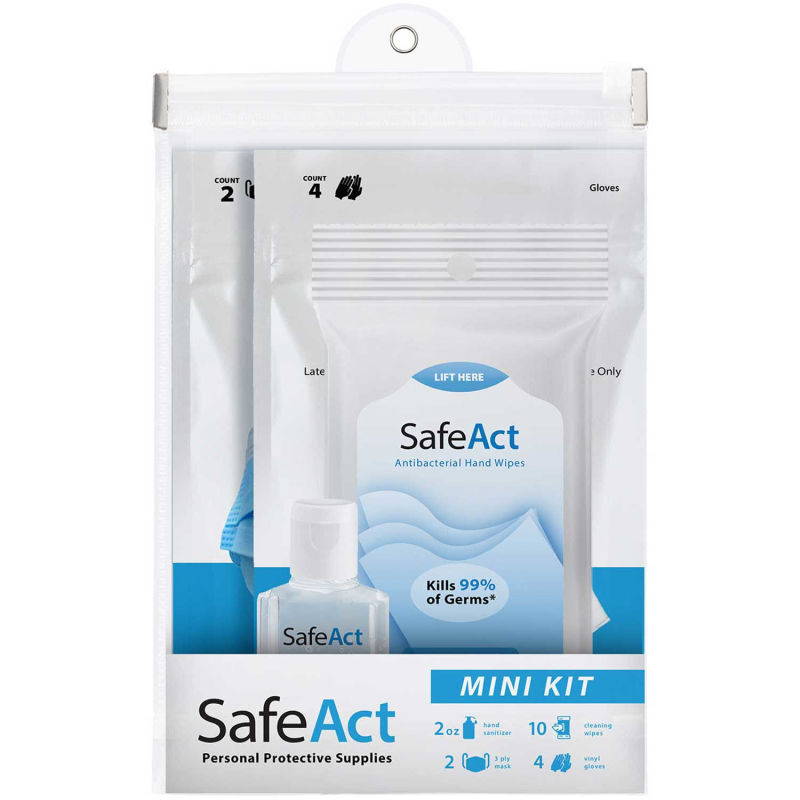 New Personal Protective Supply Kits
We understand that the market is crazy right now and trying to find the supplies to help keep you safe takes a LOT of effort and time. We've found a pre-assembled kit that makes things easier for you.
We want to hear from you to see how you like it, if we get a lot of demand, we will place a larger stocking order. We also have a larger kit that we can order that has more supplies, 5x 3-ply masks, 12x pairs of vinyl gloves, 2x travel-sized bottles of hand sanitizer, and 5x packages of 10 cleaning wipes. (This larger kit will take longer to get in-stock, contact us for details)
---

Rosco Scenic Sets are finally here! Well almost, shipping mid-September 2020. We have all for so long wanted the small bottles of paint to just try something, what are the right colors to go together, show your students how to paint the forest or that sky drop. Rosco Scenic Sets are just the thing. 7 sets with colors chosen to do just what you need and of course a set of clear layers to help you teach them about sealing it all in place.
Place your pre-order today to get in the queue.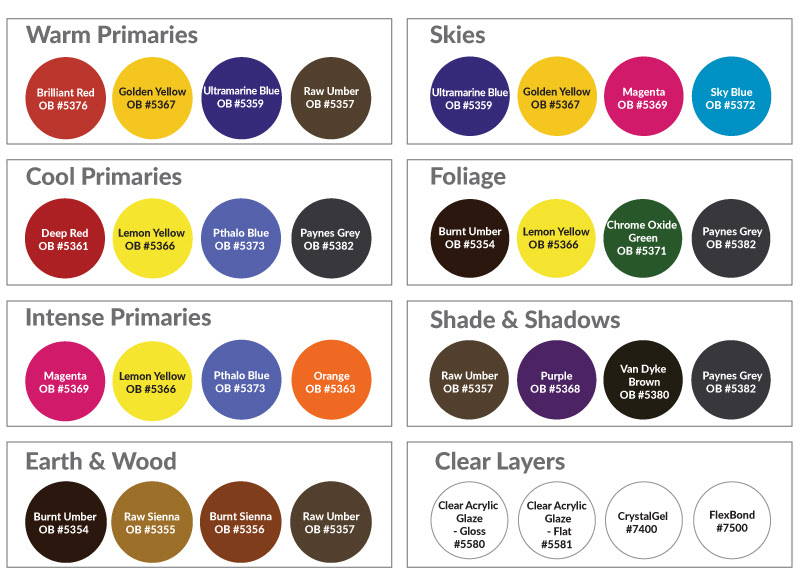 ---
Of course, we also keep our tried and true expendables on hand, like Lamps, Gaff Tape, Batteries, and Gel.
---
Antari Air Guard 800
The Antari AG-800 is a lightweight, portable, antibacterial solution fogger. Operation is easy, Turn on the power, and press the button on the handlebar and let it fog the room. Using Antair FLD-05 Fluid, it can lay a thin layer on the surface of objects in the room to inhibit bacterial growth.
We all know schools are basically the world's largest petri dishes for colds and the flu. Protect your spaces and help prevent the spread of germs.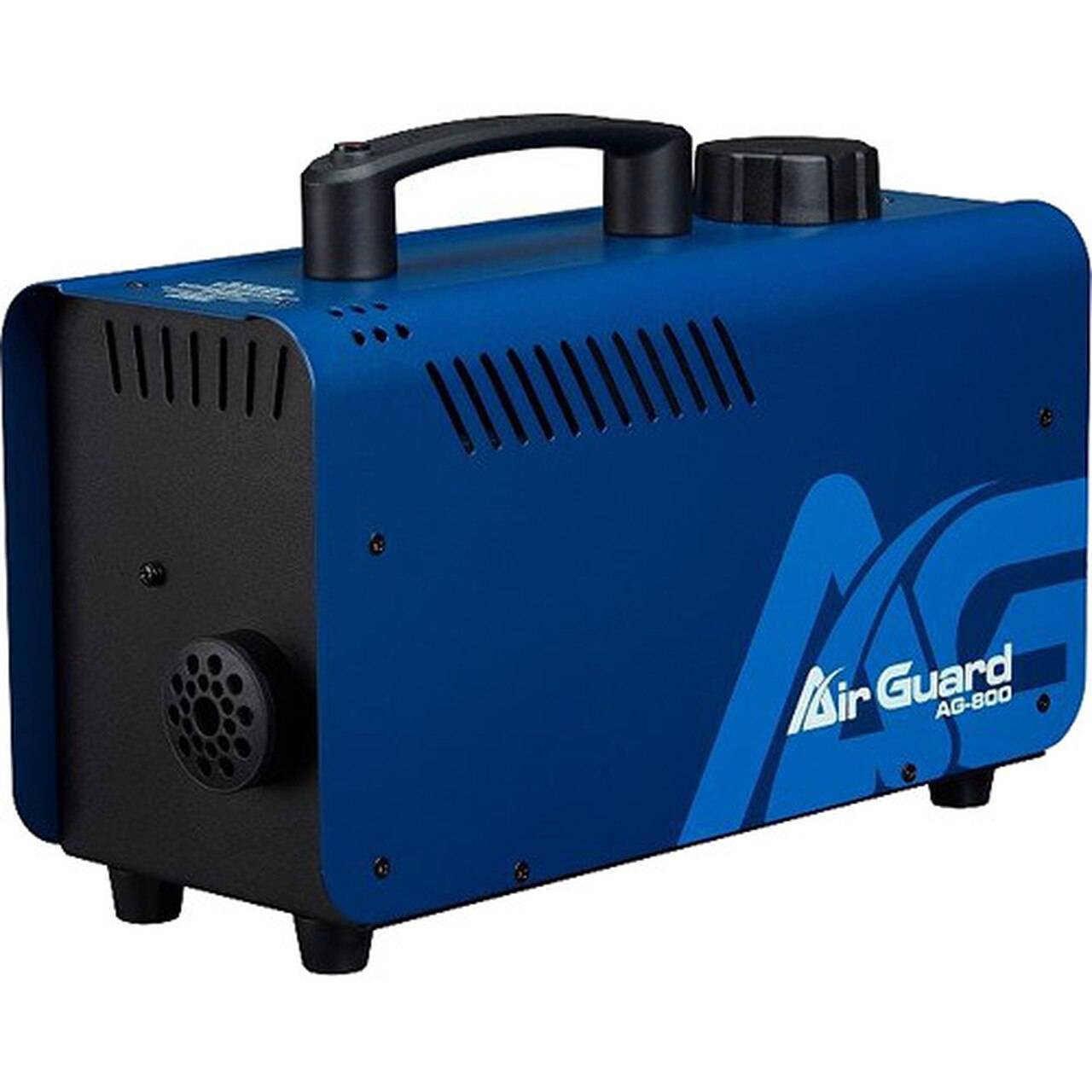 ---

New Shipping Promotions
To help make orders easier for you, we have new shipping promotions.
Free shipping on orders $220 and over
Flat rate of $15 on orders of $110 to $219
Flat rate of $9 on orders up to $109.

---